"you can't live a full life
on an empty stomach."
I, Naseem Khan proudly bring to you the true essence of Punjabi Cuisine. Since I first opened our doors in 2017 we have managed to win many awards. Namji has grown from strength to strength. Naseem is honoured to say that we are now a multiple Award winning restaurant. MKFM 2019 as 'The Best Indian Curry in MK'. Circus Independent Food awards 2020 " Favourite Indian Restaurant".
For 3 years running we have received 'Awards of Excellence' from TripAdvisor. We have also been awarded Travellers Choice 2020 by TripAdvisor. This is a very prestigious award placing Namji in the top 10% of hospitality businesses around the globe.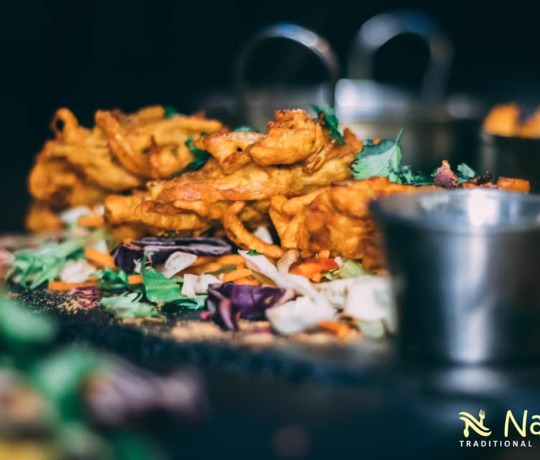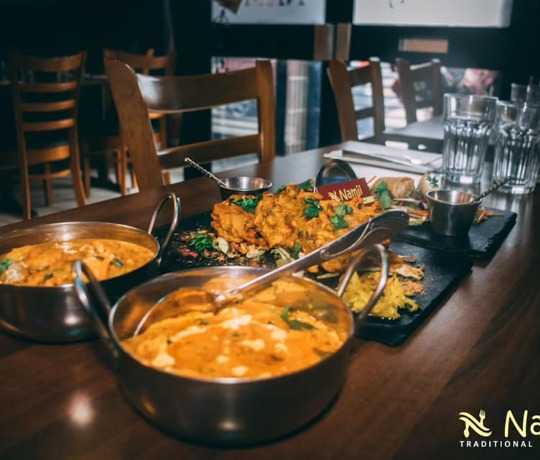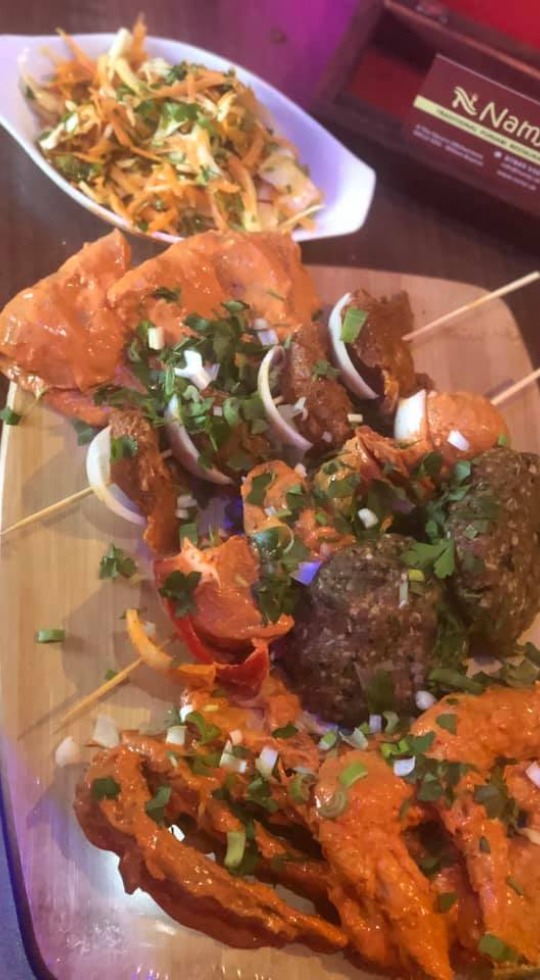 Give Back 2U UK
Naseem has also established her Charity organisation Give Back 2U UK which not only supports to empower women, but cooks hundreds of meals every week to the homeless, vulnerable adults. Naseem established a Soup Kitchen in 2020 during the pandemic to support struggling families. Namji is the only Restaurant in Milton Keynes that has a Soup Kitchen. Namji is also caters for parties, Business meetings. Visit Us Today For The Best Home Cooked Meals in Milton Keynes.

GIVE BACK